If you're looking for a special way to show love to the mom or grandma in your life this Mother's Day (it's this Sunday!), might I make two suggestions that are pretty much guaranteed to win her over?
1. Breakfast Panini – best if made by you, even better if served in bed (unless your mom has a "no food outside the kitchen rule" – I'll leave it up to you, you know her best. :-)) Here are some great options: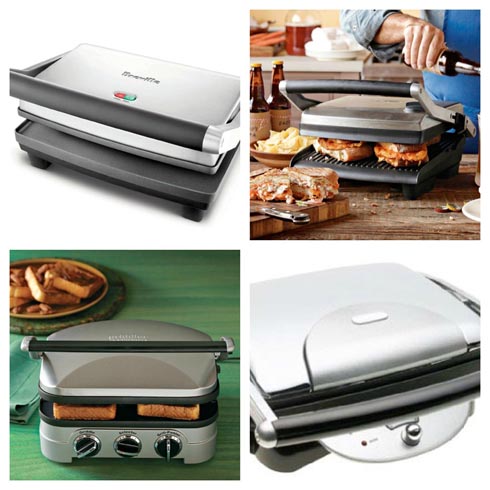 2. A Panini Press – Once you delight your mom with your amazing grilled sandwiches, surprise her with a panini press of her own. Amazon has had the Cuisinart Griddler at a terrific price this week ($69) and there's still time to order it for delivery by Mother's Day! If you'd like to do a little further research, definitely check out my Panini Press Buying Advice.
Happy Mother's Day to all of the fabulous mothers out there…especially my mom. 🙂