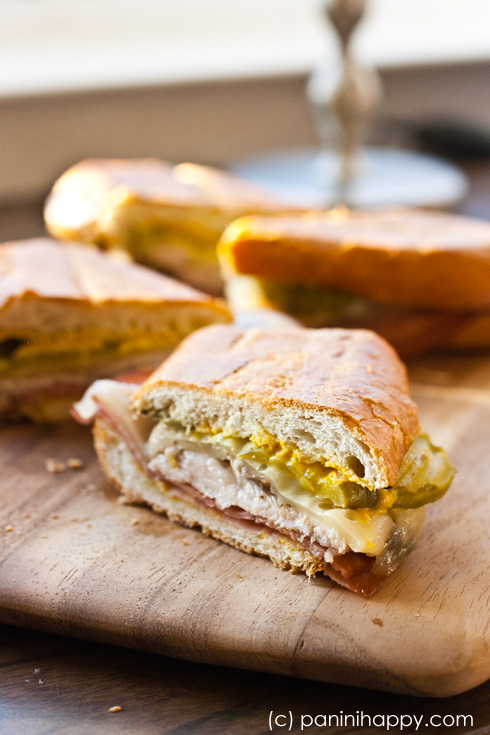 There's a memorable scene in Chef — if you saw the movie this summer, you know the one — where John Leguizamo sways to Cuban music, massaging mojo marinade into a pork shoulder in a manner that probably deserves some privacy. When it's falling-off-the-bone roasted, Jon Favreau, like a surgeon, shaves off a few test pieces…and determines it's pretty perfect.
It can't be possible to watch that movie without desperately wanting to get into that roast pork and the Cubanos they assemble from it (well, unless you don't eat pork). So I was excited to see that chef Roy Choi, who was a consultant and producer for the movie, shared his recipe on the People magazine website…and I pretty much made it immediately.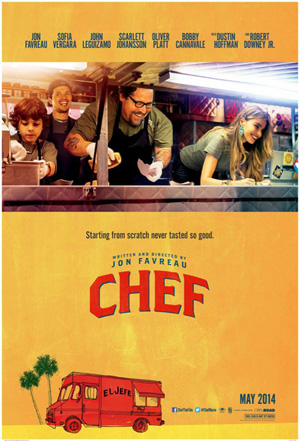 It's not just that the food looks craveworthy on the screen in Chef, but the characters pour their hearts into making it. That's the kind of food I most like to cook and eat. You can taste it when someone cares about the food they're making and the people they're making it for.
Mmmmojo marinated pork…making the Cuban sandwiches from Chef!
The only thing that would have made these sandwiches better would be real Cuban bread. I don't think I've ever seen it sold in bakeries where I've lived, and to bake your own authentically you need lard (which I also haven't yet tracked down in my new town!). A soft French baguette, which is what I used, comes close.
Get Roy Choi's recipe for these incredible Mojo Pork Cubanos on the PEOPLE website.