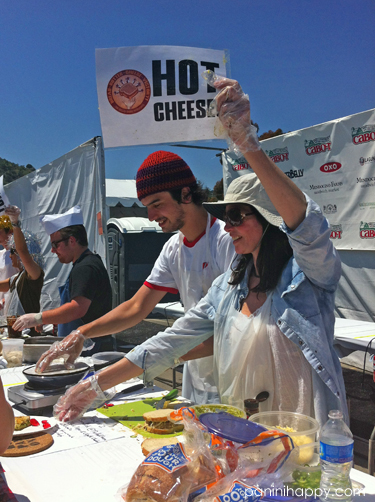 The day has come – our celebration of National Grilled Cheese Month must draw to a close. We've had a great cheesy run this year with some great new sandwich recipes and interviews with a few of my favorite cheese experts. But before we bid farewell to grilled cheese for a while (at least a week), I have one last topic to cover…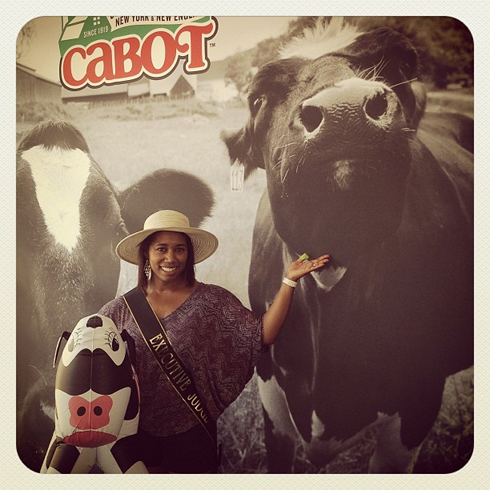 …The Grilled Cheese Invitational! You may remember when I judged the event last year – over-cheesing aside, I was eager to return again this past weekend at the Rose Bowl in Pasadena. Even the weather was toasty – I downed six bottles of water throughout the afternoon! – but I had an incredible time nonetheless witnessing (and tasting!) the profuse amount of grilled cheese creativity among the amateur and professional competitors. The event is a little quirky, very cheesy and a ton of fun.
And that's it for Grilled Cheese Month! You can look forward to some tasty (but perhaps not-so-cheesy) grilling in May.