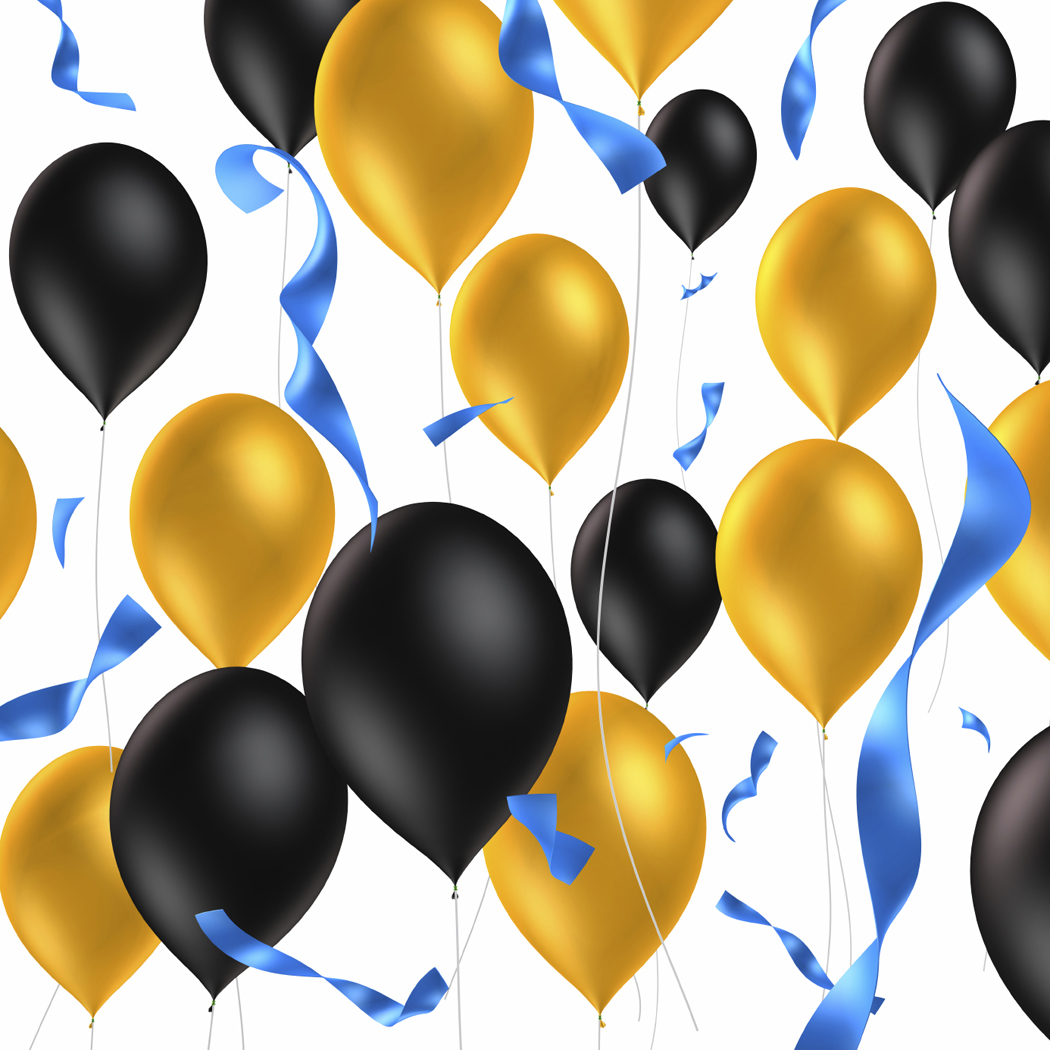 Here it is – the new and GREATLY IMPROVED Panini Happy!
What's been improved? Well, nearly everything. Here are a few highlights:
Get to the recipes faster – It's why you stopped by in the first place, right? Going forward, I'll be a little more concise with my behind-the-scenes stories and include the recipe all in the same, shorter post. NOTE: "Vintage" Panini Happy posts will still have the commentary and recipes on separate pages.
Enjoy the new scenery – I'm sure you've noticed Panini Happy has a great new look & feel. It's much cleaner and easier to find what you're looking for. Those three little red vertical lines in the new logo symbolize grill marks – nice, eh?!
Now that most of the links and formatting are back in order (still putting on the final touches), it's high time I fired up the grill again. New recipes soon to come – it's great to be back!
I must give a big shout out to my twitterfriend Chuck from Sunday Nite Dinner who sherpa'd me to the top of this WordPress Everest. When my modest technical skills were not quite sufficient to execute this migration from the Blogger platform on my own, Chuck patiently and successfully guided me through a variety of roadblocks. Thanks a million!