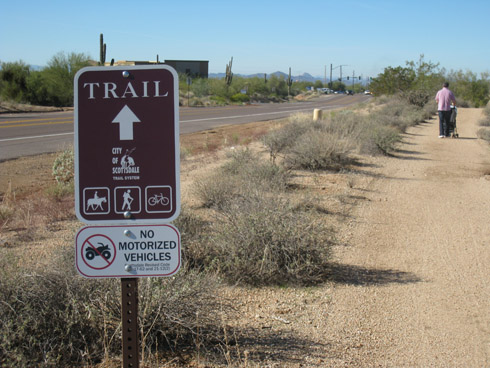 Happy New Year! I hope it's off to a great start for you. I'm thrilled that more than 1,200 of you have downloaded my little holiday gift, the 10 Best Panini (2010 Edition) Mini Cookbook. It'll be available till the end of January so you have a few more weeks to grab a copy if you haven't already done so.
My family and I enjoyed a blissful eight days in Scottsdale, Arizona over the holidays. Maybe it's the dry high desert air or the relaxed atmosphere but I can't help but take things a bit slower when I'm out there. It was exactly what I needed after a super-hectic few months – time to just slow down, toss a bouncy ball with my little kids, challenge my parents to a highly addictive iPhone word game, see a mindless movie with my husband and sister, watch my 9-month old nephew give himself couscous facials, spend some quiet time alone with a good book.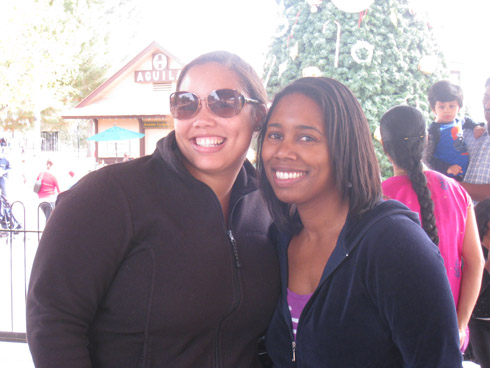 I don't know if this is a true New Year's resolution, but in 2011 I'd like to be less on the go-go-go all the time and allow myself to slow down and enjoy the scenery a little. I feel best when I'm "achieving something" so I tend to take on a lot. But it can't always be about checking items off of a to-do list. As I work hard to take care of my family, nurture close friendships and express myself through my blogging I'm going to remind myself to pause every now and then, exhale and just enjoy these amazing aspects of my life.
That's it for self-reflection for now – back to panini next week!