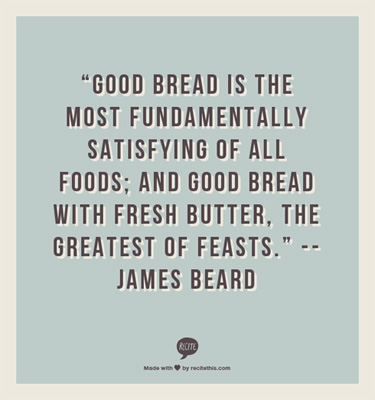 My butter experience has changed, and I've been telling everyone about it.
The initial shift happened during my 40th birthday dinner at Coi, in San Francisco. When it was time for the bread course, about an hour into our tasting menu, our server bothered to mention that the little individual loaves of Japanese milk bread he was setting on the table were accompanied by the restaurant's housemade cultured butter and Maldon sea salt.
The butter wasn't just some anonymous off-white spread in a dish…they'd made it themselves, and there was rhyme and reason behind it. And it was stop-in-your-tracks delicious.
I mean, butter is usually just butter, right? We don't think too hard about it. Restaurants rarely tell you about the butter they're serving, and most of us keep our butter selection pretty simple at home — at most maybe a salted for spreading and an unsalted for baking. Honestly, I'm afraid we've been missing out.
I'm afraid I've become a little obsessed with butter. Not heaping on copious amounts of it…appreciating it. This isn't about being all fancypants — the "good stuff" isn't even all that expensive — it's about tasting, learning, understanding, benefiting.
[continue reading…]
{ 10 comments }